The perfect coffee starts with the perfect blend and roast – and ours is fantastic. Our beans are specially selected for their smoothness and richness, and they're batch-roasted to perfection.
Espresso Menu
We cant 'expresso' enough how great our hot coffee tonics are. From the rich, and complex espresso, classic flat white, to hot chocolate, and lattes amongst the regular Cafe2U blends - it's all about mobile coffee freshness.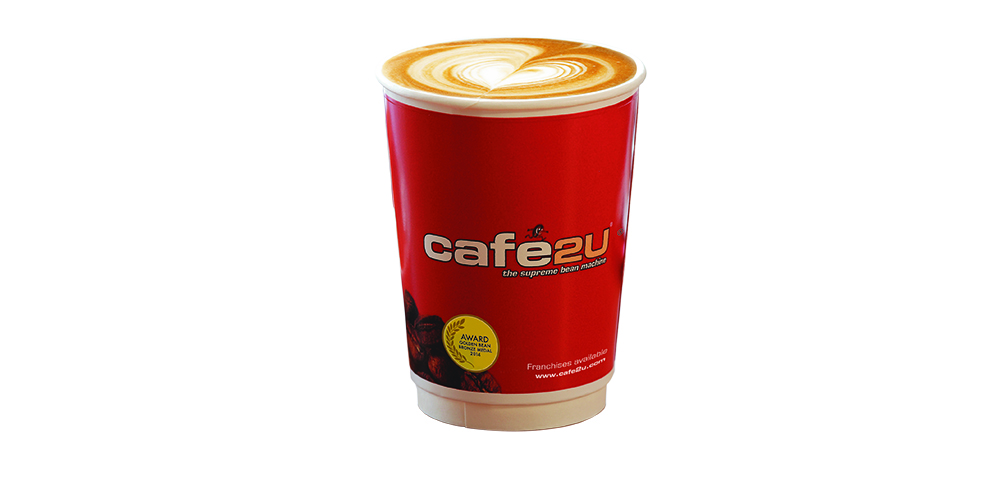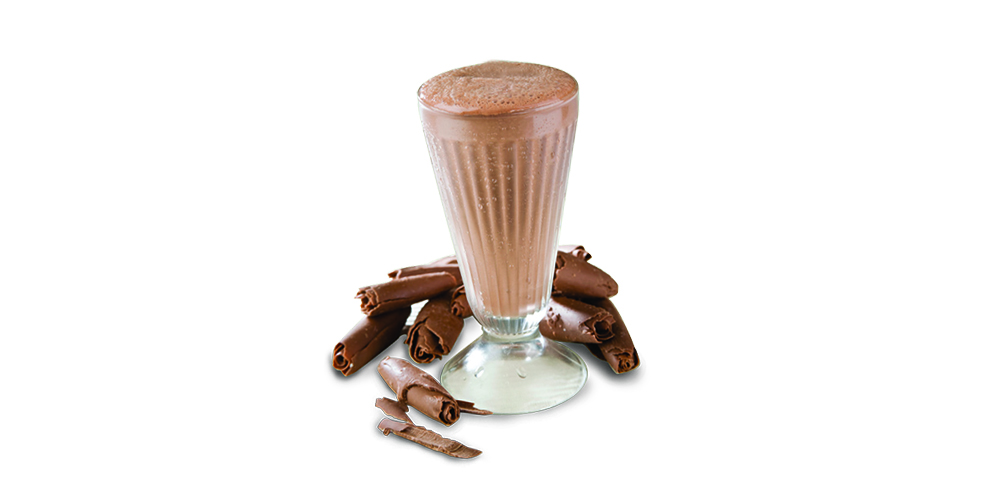 Frappe + Smoothie Menu
Sometimes you just want to cool down with an icy drink with the same caffeine kick, a refreshing fruit smoothie, or cold dessert type drink. Apart from the seasonal cold drinks - you'll find that we have the regular 'essential' frappes and smoothies to boot.
Gourmet Menu
Only Cafe2U brings you a staple gourmet selection for the adventurous coffee, chocolate, and chai drinkers. Surely one of from our selection can tickle those with eclectic palate.